It goes by in a flash, but the real excitement happens in the last few frames, when the Superman logo is superimposed onto the Batman logo, creating one striking symbol. Talk about goosebump-inducing imagery -- it sums up the premise of the flick in a nutshell, and reminds comic fans of just how big of a deal such a team-up film is.

Watch the teaser below, and get excited for an even closer look next week.

The first full trailer for "Batman v Superman: Dawn of Justice" isn't due out until next week, but that didn't stop director Zack Snyder from sharing a 20-second snippet to whet fans' appetites.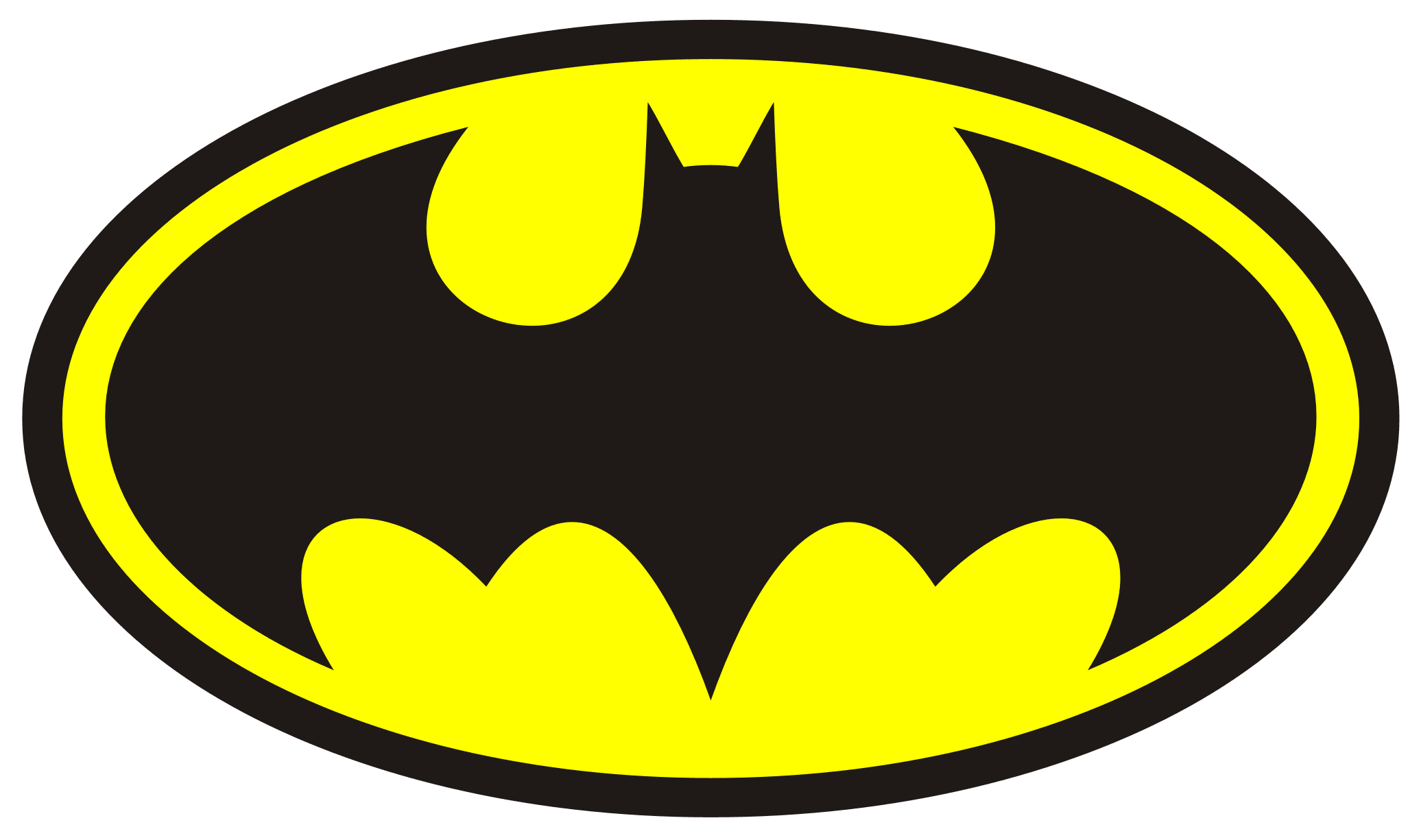 Snyder revealed the teaser on Twitter, offering no commentary on its contents. But the clip speaks for itself, with its lingering looks at the titular superheroes' iconic costumes.

Article Source : http://news.moviefone.com/2015/04/16/20-second-teaser-batman-v-superman/