Apple's iWatch is a smart watch that is developed by Apple, a company famous for devices such as the iPhone six and six plus that has sold multi- million units worldwide. It was unveiled in September 2014 and is considered as one of Apple's breakthrough techs that will compete with rival smartphone companies and watch producers such as Samsung. This device will allows us to do the basic functions such as reading Facebook updates, messages and even summoning "Siri". Apart from that, this watch contains apps such as Health, calendar, weather, mail, iMessages and even Apple's passbook that will include NFC and Maps. This gadget has not forgotten about all you exercise lovers out there because it also includes the fitness apps such as the Nike Fuelband and other fitness apps. Because of this watch Apple released a new Software Developer Kit that might bring a whole new look to the iTunes app store.

DESIGN

This wearable device comes in three designs that is:

- The Normal Apple Watch that has a stainless steel case
- The Apple Watch Sports version that has a silver or space grey aluminium body
- The Apple Watch special edition that is mixed in 18- karat yellow or rose gold to give you that fancy look with your golden iPhone 5s

These designs also allow for interchangeable straps. The user also has the choice of selecting between small and large size screens. To excite you even more this watch comes in six different colours that are:

- stainless steel
- silver aluminium
- space black stainless steel
- space grey aluminium
- 18 karat yellow gold and
- 18 karat rose gold.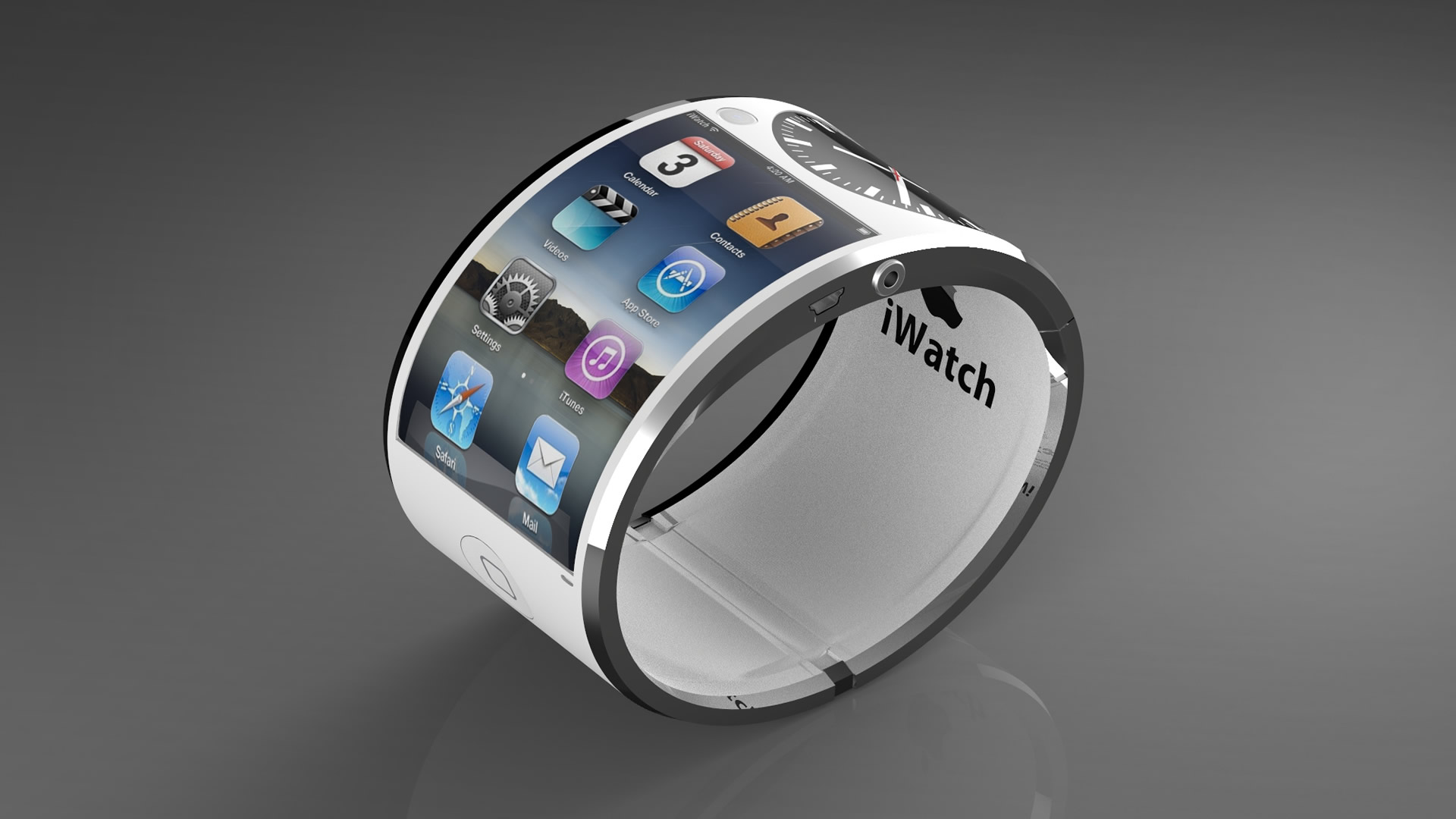 For those of you who heard about the "bendgate" incident, it's safe to say that there is no need for worry. Because, the watch is made of custom alloys of stainless steel and aluminium that allow it to withstand the physical demand of your daily activities and avoid another bend gate incident. This awesome device comes with the following features you can enjoy:

FEATURES

1) It has a Digital Crown

Sounds fancy doesn't it. But don't worry it's not as confusing as it sounds. The digital crown is the knob that will be located on the watch. It takes it's look from the traditional winder found on watches but with more of a modern take to it. It is the input method that will be used on this gadget. The watch allows for zooming in and out of your applications, map location and photo by just turning it. Pressing it in will allow you to access Siri and also take you back to the home screen.

2) Taptic Feedback

This is a cool feature that Apple has brought to its watch. This feature lets you communicate by tapping the screen which sends "taptic" feedback (which are sort of subtle and precise vibrations) to your friend's watch. It's sort of like a morse code which lets the user communicate with friends through tapping the screen. But that's not all, Apple also brought swipe chat. It lets you draw and sketch images then send them to your friends, a sort of light and simple form of messaging.

3) Conversation Button

The gadget also comes with a button that is below the digital crown. It enables the user to converse with friends. This is done by pushing the button that will bring up contact info and photo. A call can be made by pressing the digital crown.

4) Replaceable Watch Straps

This is just amazing what Apple did with the watch. The gadget has straps that can be replaced without having to go to a repair shop, all you have to do is buy the straps and the rest is on you. It's just so simple!!. The device has different strap designs such as the leather loop, Leather modern and traditional buckle and also a gym friendly elastomer sport band. As we all know Apple also has the high- end stuff which continues on with the bands having a Milanese loop band with flexible magnetic stainless steel mesh and a stainless steel link bracelet.

PRICE AND AVAILABILITY

The Apple watch was brought about to be a direct competitor to the Android smart watches. The gadget will get the chance to do this on March 2015 according to several rumors. Apple has yet to confirm the release date for this watch. It will cost up to $349and is compatible with the iPhone 5 and later model. So, no luck for the other models below the iPhone 5.

Article Source: http://EzineArticles.com/8879915